Welcome

To The Foam Outlet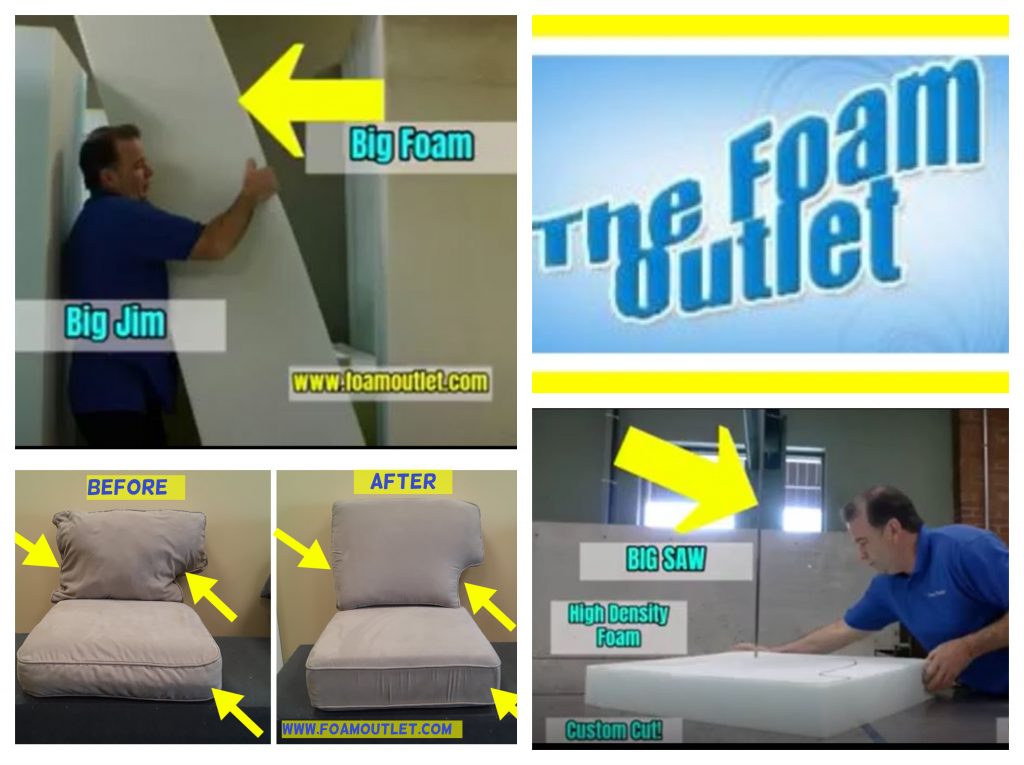 At the Foam Outlet, we specialize in cutting replacement foam for your couch cushions. Bring your cushions with the covers left on. We cut to your exact size and shape, dacron wrap, and install your cushions the same day, oftentimes while you wait. Orders are completed on a first come first serve basis.
For Approximate Pricing please go to our Products & Services Page.
We do not ship orders.  
We are excited to announce our new location is in Port Richey, Florida. 
We are looking to open in Jan. 2023.
Thank you!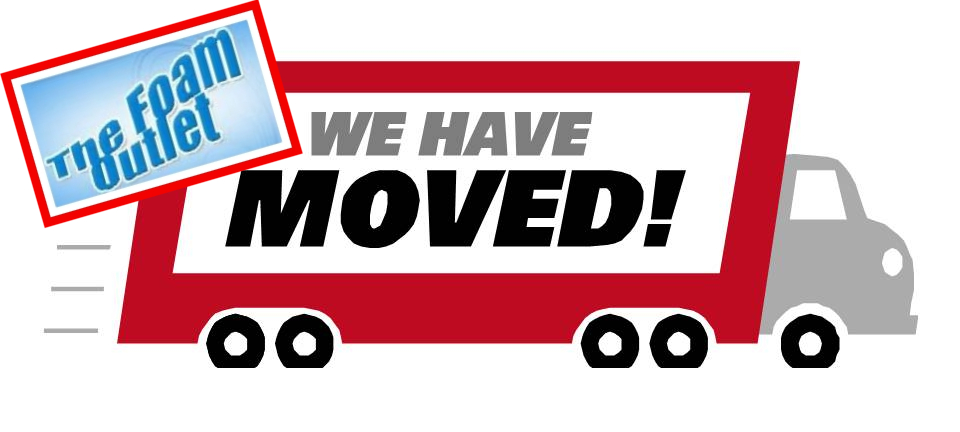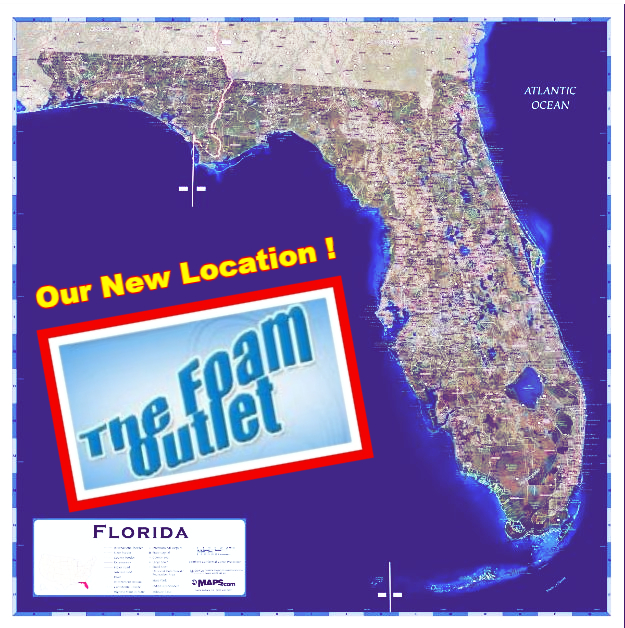 Here is an exterior shot of our new location in Florida.
We will post updates on our social media to show how our progress is going.
Stay tuned to social media and www.foamoutlet.com for updates.
The Foam Outlet
Port Richey, FL